NRG
Posted on: 29th July 2022
The Client
As one of the UK's leading recruitment agencies, our long-standing client NRG has been matching up the right people with their perfect job for over 40 years - successfully placing world-class talent into senior and executive level roles in the public, private and charitable sectors.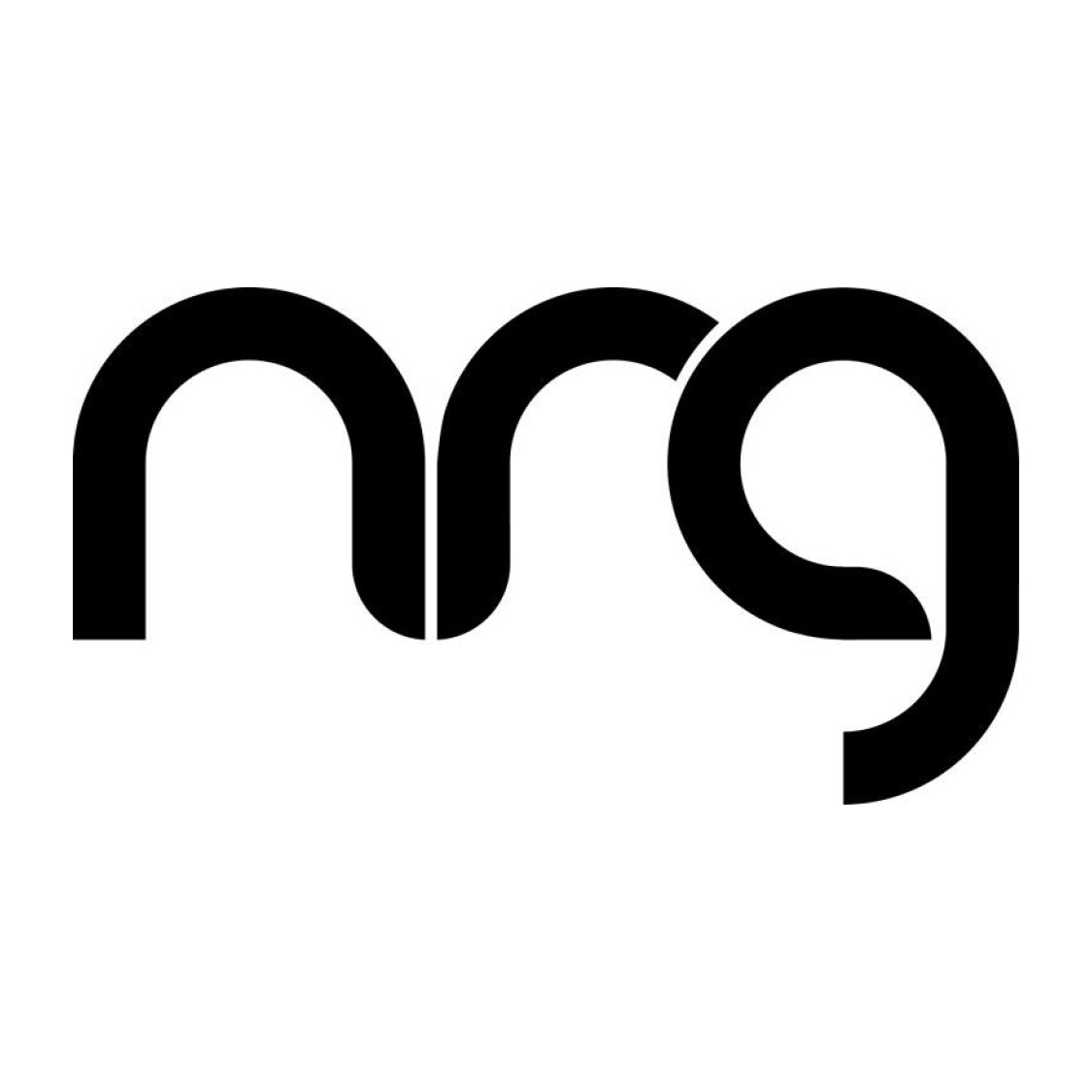 The Challenge
Digital transformation, adoption of cloud technologies, and flexible working
have combined to put cybersecurity firmly at the top of everyone's agenda, particularly multi-million pound organisations that handle huge amounts of personal information, such as NRG.
So when, in order to help organisations protect themselves against the most common cyber threats, a new Government-backed Cyber Essentials certification was made mandatory for all public sector tender applications, NRG came to us for the help and advice they needed to make sure they were compliant. 
Our Solution
Our cyber security experts worked closely with the in-house IT team to secure certification, guiding them through every step of the new Cyber Essentials Readiness Toolkit. We then worked together to create an agreed action plan to ensure the updated government requirements weere met. All of which was then independently verified by a certification body. 
The Outcome
NRG's IT Manager Darren Rickerby said:
"Good cybersecurity hygiene is vital to our business. Having Cyber Essentials in place gives the company – and our clients – confidence that we are protected against the most common cyber attacks.

ITPS has been our managed services partner for over two decades, so we knew we could rely on the team's skill and wide-ranging knowledge. It was beneficial to have them alongside us to ensure we met the assessment against the new requirements, which included cloud services, home working, multi-factor authentication, password management, and security updates." 
Interested?
As problem solvers, we work with all types and sizes of organisation, with a proven record of success across many sectors including public sector, healthcare, finance, manufacturing and not for profit. We look forward to finding out how we can help you too.