NECS
Posted on: 27th June 2023
The Client
The UK's Health and Social Care Network (HSCN) provides a reliable, efficient and flexible way for health and care organisations to access and exchange electronic information.
Launched in 2017 as part of the NHS Digital Strategy, it was cited as the biggest step change in health sector IT in decades, helping health and social care service providers benefit from improved network and bandwidth capacity, financial savings and easier and smoother access to clinical systems.
Unlike N3, the network it replaced, HSCN allows commercial organisations including pharmacies, dentists, opticians, care homes, social housing providers and others to securely access the network and share information.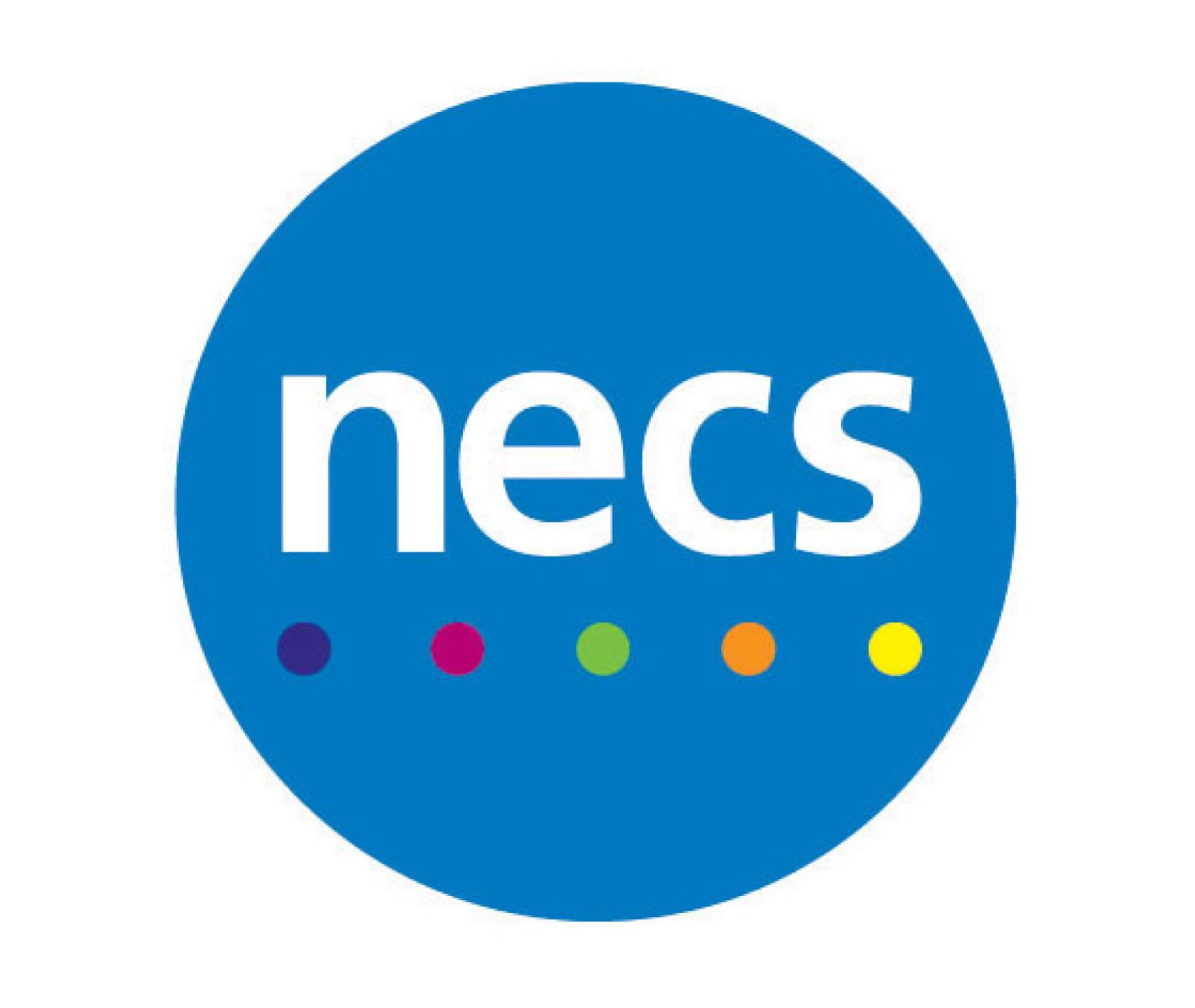 The Challenge
Due to the decommissioning of the N3 network, our client NHS North East Commissioning Service needed to replace its ageing core network and WAN, to embrace HSCN and take advantage of better standards for the provision of data networks for health and care organisations.
Our Solution
We were delighted to win the tender to provide managed WAN connectivity to connect hospitals, Foundation Trusts, clinical commissioning groups and GP groups across the North East and Derbyshire, allowing them to share information securely.
At the time we were the only North East supplier, and one of only 17 UK organisations judged to be capable of delivering services that met NHS Digital's strict supplier standards. It was a clear indicator of our track record and technical expertise, and our commitment to investing an extra £1.2m in our own core communications infrastructure, which exceeded NHS Digital requirements. The backbone of the contract involved the state of the art facilities at our own £4m Tier 3 North East data centre.
Our team built the network on Cisco ISR-based routers on a Dynamic Multipoint VPN with auto registration and deployment. We enabled automation with Cisco Prime Infrastructure, enabling zero touch provisioning, enhancing this by integration with Cisco ISE, to provide identity services, authorisation and policy enforcement in the underlay network.
The Outcome
The project boosted communications, security and efficiency, and allowed significant savings to be realised.
Our people worked closely with Cisco's specialist health team to give NECS and its Cisco-powered LAN, WLAN and data centre network the backing and assurance of deploying a Cisco validated design (CVD), providing NECS with a great level of governance and enabling it to be ready for SDWAN's self-configuration based upon traffic requirements, allowing the network to automatically adapt based on software defined criteria.
Ian Davison, Business Information Services Director and Chief Digital and Information Officer at NECS, said:
"This complex project involved many partners, including seven NHS organisations across the North East and Derbyshire, working together on integrated, patient-centred care across large health systems. The ITPS team demonstrated a clear grasp of the scale and importance of the project and had the technical expertise, project management and engineering skills required to deliver a project of this size and scope. The outcome has delivered wide-ranging benefits to partners and users, including cost efficiency and strengthened communications and security."
Ian Davison | NECS Business Information Services Director and Chief Digital and Information Officer
Interested?
As problem solvers, we work with all types and sizes of organisation, with a proven record of success across many sectors including public sector, healthcare, finance, manufacturing and not for profit. We look forward to finding out how we can help you too.