GAC Europe
Posted on: 24th October 2022
The Client
Our client GAC Group is a global leader in shipping, logistics and marine services, with clients in 50 countries, and its long term global strategy is to have all its operations in public Microsoft Azure cloud. We carried out a managed public cloud service for GAC Europe, migrating it from private cloud to the public space and looking after GAC's operations in Belgium, Holland, and Sweden. These are now hosted in Azure, but ITPS still manages its cloud environment and provides a 24/7 managed service, working with GAC's IT department and helping to deliver the best possible service.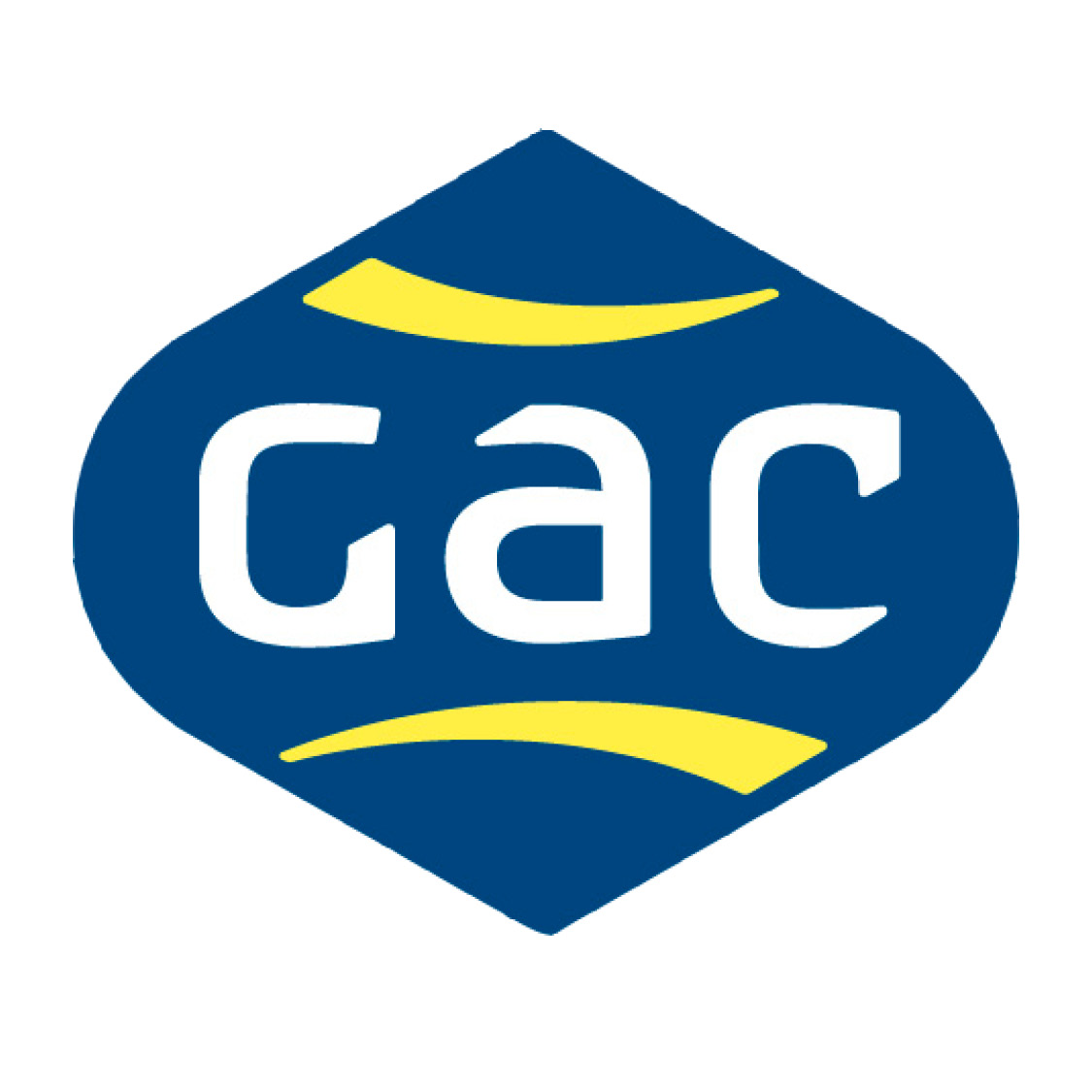 The Challenge
Whilst the IT team at GAC Europe are extremely proficient, we add value when needed. The main challenge for GAC Europe was compliance with GAC's strategic aim to migrate to Azure cloud. For many organisations, seamlessly migrating to the public cloud can be a difficult journey due to issues such as identifying and migrating the workloads suitable for public cloud environments, integrating, proactively monitoring and managing the environment and applications, and protecting the business from data loss, outages, and security risks.
Our Solution
Our expert team carried out a managed public cloud service for GAC to help it achieve its business goal, working with GAC's IT department to provide them with a 24/7 managed service plan.
Managed public cloud can be the solution for an organisation unsure about which applications should be migrated, and how to handle performance, cost, and maintenance. We handle those responsibilities - and more - while delivering the benefits of being in the public space in Azure. This gives GAC the option to choose which IT functions are managed inhouse, and which are managed by our people, such as migration of critical data, cost management, data and security operations management, and compliance with GDPR.
We also set out a clear backup and disaster recovery strategy, supporting the move to decentralise applications and data. This includes rules for GDPR and data loss prevention as well as meeting customer SLAs. Another aspect of the managed cloud service includes infrastructure and application level support such as cloud architecture guidance, securing the intersection of public cloud and enterprise environments, DevOps, system monitoring, alerting, and reporting, DNS management, database administration, application deployment, scaling and lifecycle management, managed virtualisation, management of Microsoft apps, and more.
The Outcome
We were able to help GAC move to Azure public cloud and fulfil its business mission, as well as providing 24/7 support as part of the managed public cloud service.
Our solution highlights the benefits of managed public cloud services for organisations that need assistance in managing and maintaining a cloud environment.
Switching to Azure, with its flexible pricing structure and economy of scale, allowed GAC tighter control over costs based on what the business needs, enabling it to reinvest those savings in operations and services, as well as making sure the infrastructure is optimised, whether demand increases or reduces. With public cloud, GAC can continuously evolve and improve processes, tools, technologies and policies, strengthen collaboration and speed up rollouts of new business initiatives, as well as make faster decisions based on accurate data analysis, all working towards ensuring higher customer satisfaction.
"ITPS has a can-do attitude, to get things done. There's never anything that ITPS won't touch, their skill set is special. I see ITPS as a partner relationship, not just a vendor; extensive investment in people. We are delighted with the response from the ITPS helpdesk, same day resolution they got our customer back up and running."
STEVEN SMITH GAC EUROPE | IT MANAGER
Interested?
As problem solvers, we work with all types and sizes of organisation, with a proven record of success across many sectors including public sector, healthcare, finance, manufacturing and not for profit. We look forward to finding out how we can help you too.