Energy
Posted on: 2nd November 2022
The Client
Wind powered energy is one of the UK's biggest sources of renewable energy, growing exponentially in the bid to meet our Net Zero target. Our client is a household name in the energy market, and is behind a new 450MW offshore wind farm located off the UK coast, due to be fully commissioned in 2024.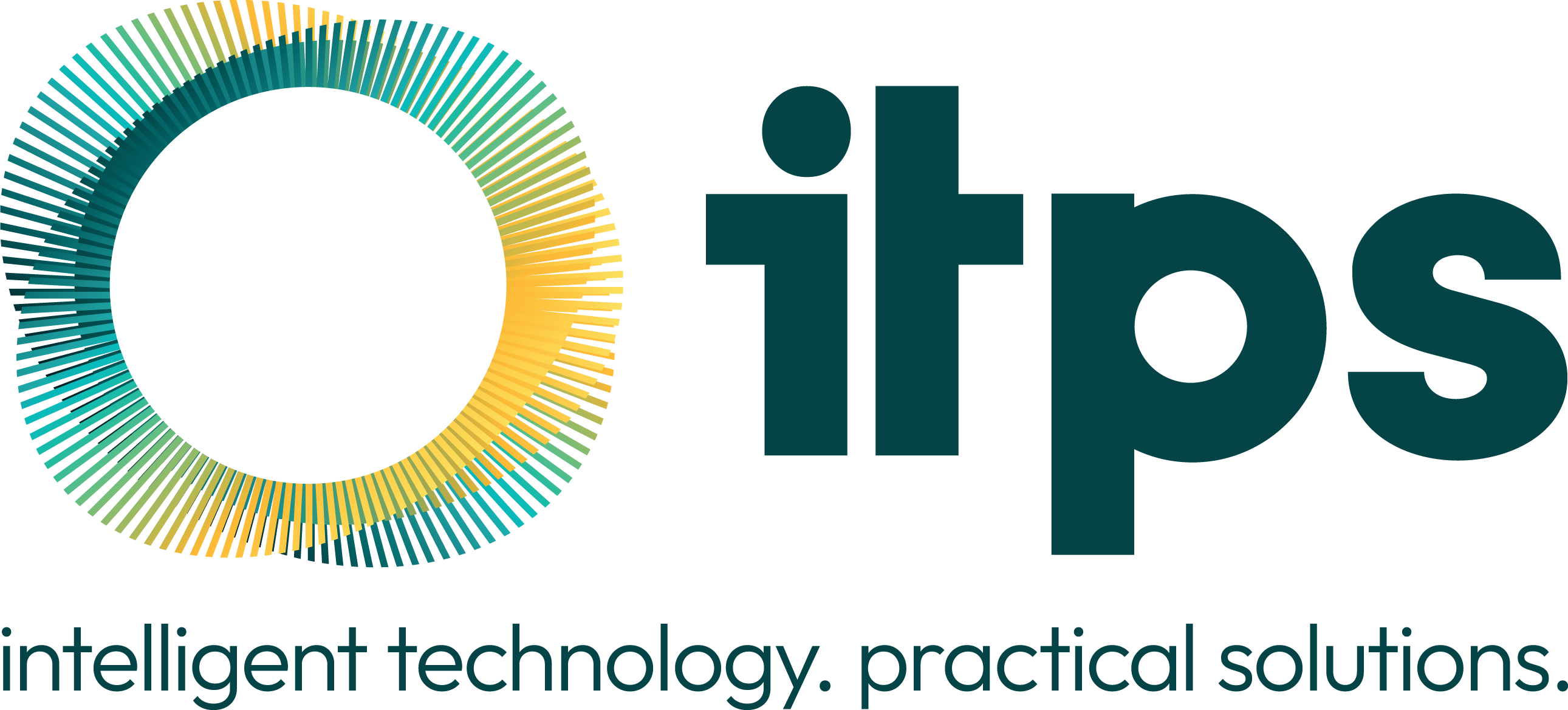 The Challenge
A responsibility for handling huge amounts of data, and a workforce spread over several offices in a hybrid working model meant our customer needed a secure, flexible and scaleable modern workplace solution which supported collaborative working – all at an optimised cost point.    
Our Solution
We won the competitive tender to implement Microsoft O365 and provide a full 24/7 onsite managed service. This includes all hardware and equipment, plus management of all Microsoft licensing through the Microsoft Cloud Solution Provider program. This sees the client receive one monthly consolidated invoice based on consumption, and with no upfront licensing costs. 
Our people deliver an end to end managed IT service including helpdesk, remote device monitoring, endpoint security, regular penetration tests, service and incident management and reporting. 
We have a team onsite who work with their colleagues in our Network Operations Centre (NOC) at our own Tier 3 ISO27001 data centre, proactively monitoring the infrastructure to prevent problems from arising and responding quickly when issues appear. 
Our contract also includes an element of Azure services, including Azure Active Directory which provides single sign-on, multifactor authentication, and conditional access to guard against 99.9% of cybersecurity attacks and ensures secure user access to all cloud applications.  
The Outcome
We designed a flexible, scaleable solution that met all criteria and was structured to meet all the client's needs, with clear service levels based on consumption-based price plans, per user, per volume, or per device, keeping them in control of costs.  
The business now has an agile, future-proof modern workplace solution which has improved communication and collaboration through seamless remote working, and strengthened cybersecurity.  
Our customer was delighted with a solution that required no heavy investment, and resulted in predictable and highly visible costs as the project progresses towards full commissioning of the wind farm.  
Interested?
As problem solvers, we work with all types and sizes of organisation, with a proven record of success across many sectors including public sector, healthcare, finance, manufacturing and not for profit. We look forward to finding out how we can help you too.